Services
From auto to home insurance, Phyllis Fabre Insurance Agency, LLC can customize your insurance coverage based on your individual insurance needs. We have helped thousands of Marrero and New Orleans, La., residents and business owners secure the invaluable coverage they need, including:

Auto and Investment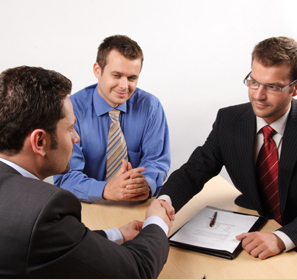 Progressive
US Agencies
Imperial Fire and Casualties, A Local Company
Unitrine Specialties
And More . . .

Home and Commercial
Southern Fidelity
Geovera
America's
Scottsdale

Lighthouse
Louisiana Fair Plan
Lexington

Flood

Life and Health
Specializing in Group Health
Blue Cross

Special Notes
If you have flood insurance or companion policies, it is important for you to know that homeowners insurance does not cover floods without flood insurance.


A and Z zones are required by state law to carry flood insurance. It is highly recommended for all Louisiana residents to carry a minimum flood policy.


Jay Power and Associates assists with life, health and investment policies.
Contact Phyllis Fabre Insurance Agency, LLC today at 504-348-0303 and get a free quote on your insurance needs. You can also call 504-738-5326 for assistance from Jay Power and Associates if inquiring about life, health or investment insurance policies. If you need more information, you may also email us and a representative will contact you shortly.

Print Version

Send to a friend